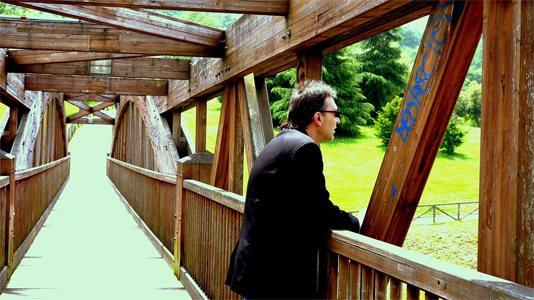 We've all had dream jobs at one point or another in our lives. Whether we followed through on our ambitions or gone in different directions because of this or that is beside the point. Everyone has thought about what it would be like to work in a particular industry or assume a certain job. Maybe you wanted to be a doctor or a lawyer or a psychologist or maybe even a professional athlete? The beauty of what makes a dream job a dream job is that it varies from person to person. The focus of our most recent poll examined people's dream jobs and whether or not people were currently satisfied with their lines of work. We polled over 1,800 people and the results were eye-opening.
Question 1: How Old Are You?
What struck me first is the even distribution of age groups who responded to the poll. There was almost an equal number of people aged 12-17 as there were 18-24, 25-39, and 40-64 at 25.9%, 24.4%, 21.2%, and 25.3% respectively. The final age group, 65 and older, made up only 3% of total participants.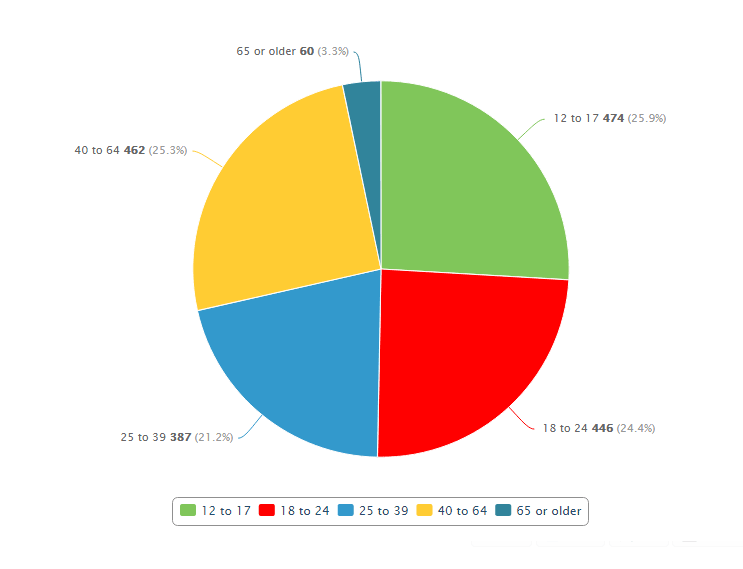 Question 2: What Is Your Current Field of Work?
The second thing that stood out to me as I review the data is that more than one-third of all respondents worked outside of the big, traditional industries, such as retail, hospitality, general labor, business, healthcare, education, etc. While nearly 25% of poll takers said they work in retail, and another 18% said they work in food service and hospitality, a majority 34% said they worked in other fields than the nine others highlighted.
Question 3: How Many Years Have You Been in the Workforce?
Then came the bombshell. Despite equal age representation among the 1,800 people polled, a staggering 36.4% of respondents said they had never worked. The second-largest group, poll takers said they have only worked between one and four year, made up nearly a quarter of the results, with 20 years or more in the workforce the next closest at 17%, followed by five to ten years (11.4%) and then 11 to 20 years (11%). While a majority of the people who use our site are looking for entry-level jobs, you can't ignore the data. Over 60% of the people who responded have worked four years or less, which might point to a workforce growing younger and younger.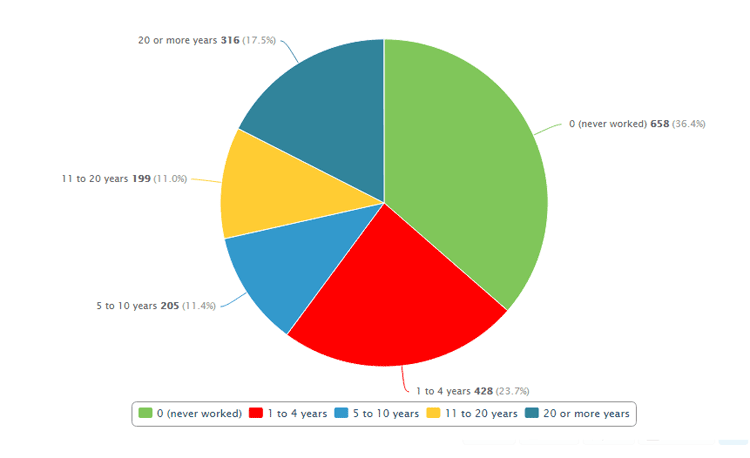 Question 4: Are You Completely Satisfied with Your Chosen Line of Work?
And people appear to be relatively satisfied with their current lines of work. When we asked people about their levels of satisfaction with their current career fields, more the two-thirds said they were.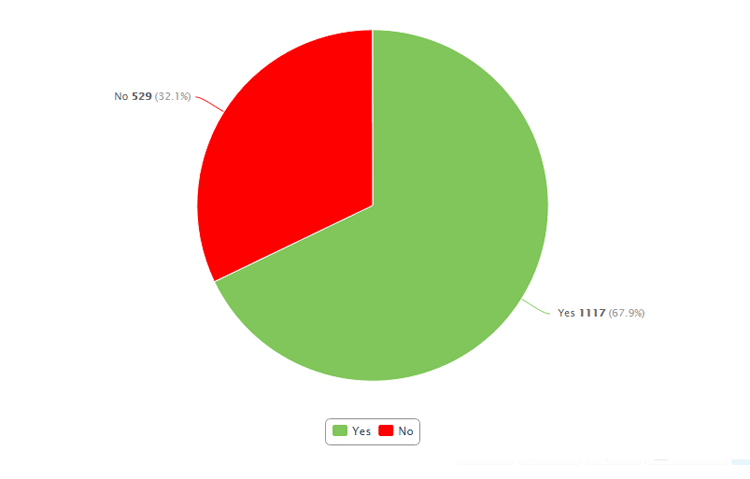 Question 5: What Is Your Dream Field of Work?
But then we asked poll takers what their dream fields of work really were. Surprisingly, the data skewed the same as our question regarding what industry people currently work in. 27% said they worked in retail, which represented the largest category, then food and hospitality (16.4%). The Other category fell to 21% of votes tallied, but still held strong to represent the third-largest dream career field. Sectors like healthcare and business received the only other noticeable increases in votes, while general labor and education actually fell back!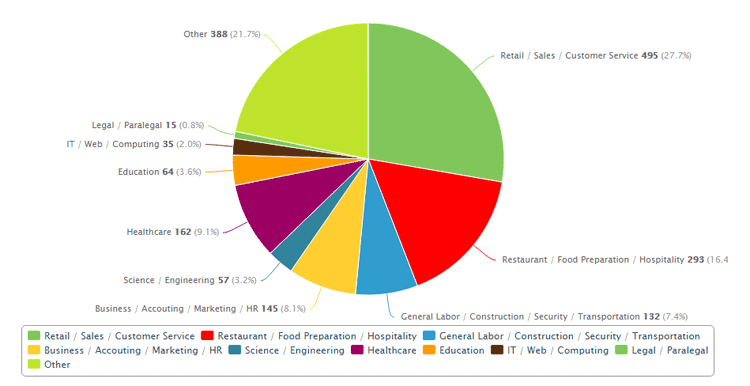 Question 6: How Confident Are You That You Will Be Able to Obtain Your Dream Job During Your Career?
The final question in our poll asked participants if they felt achieving their dream jobs was possible during their careers. Hands down, over 70% of respondents said it was. A notable 20% said they felt it was somewhat possible, with 10% saying they either weren't confident, highly doubtful, or unsure.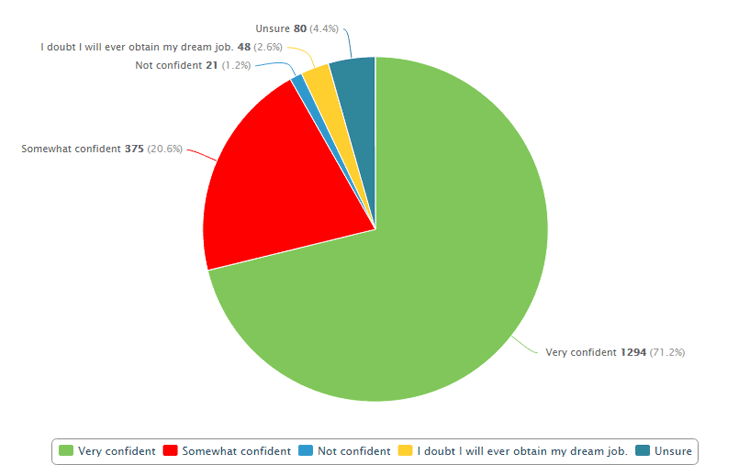 Final Thoughts
People appear to be hopeful, even in the current economic climate, that the jobs they want are available and attainable. And despite not having much experience, most people in the workforce remain optimistic, and are even living the dream.