Updated February 2019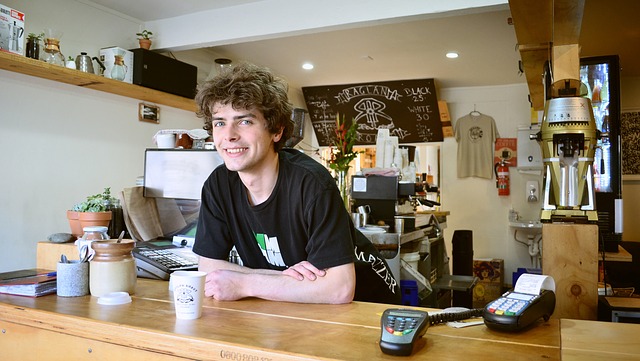 Working at 14
Beginning a professional career often starts with that first job. While some states allow 14-year-olds to find steady employment, others face more obstacles due to the laws. Most businesses have a minimum age of 16, but there can be exceptions. Gaining experience can help teens get the jobs they want in the future.
Who Hires at 14?
Companies Hiring 14-Year-Olds
The businesses below will consider motivated 14-year-olds in fast food, grocery stores, retail shops, amusement parks, and other environments:
This is only a small number of possible employers. Some branches may accept people under 16 based on state laws or the involvement of local school districts. To find out if a company hires at age 14, review the details of the posting or ask a manager.
Be Creative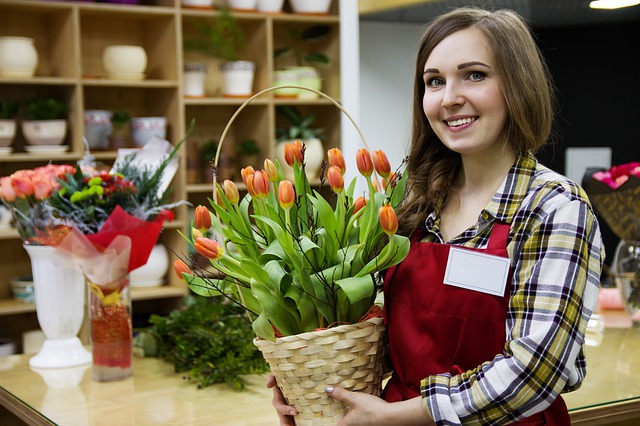 When looking for jobs that hire at 14, recruits may want to think outside of the box. Babysitting, floral arranging, dog walking, and lawn work are sometimes the best options until they turn 16. Still, there are other choices.
Some fourteen-year-olds may want to apply in newspaper delivery or as restaurant greeters. Certain movie theaters will hire young teens as ticket takers or concession stand attendants as well.
Those into athletics can become junior soccer referees or little league baseball umpires. Some theme parks and video arcades may also employ 14-year-olds to run game or prize booths.
Some people find employment at 14 as dishwashers, busboys, or car wash attendants. Hopefuls can offer to sweep their neighbor's garages or walkways. Lifeguarding is an ideal summer job for 14-year-olds with the proper training.
Online jobs for skilled 14-year-olds can include web development, design, and management. While this usually involves formal education, free web tutorials can help give teenagers an early start.
Focused youngsters may also find work on the internet doing data entry or creative writing. Hobbies like blogging and YouTubing can become profitable once they attract large amounts of viewers and advertisers.
It can be difficult to find places willing to take a risk with those who are inexperienced. With this in mind, here is a list of a few more potential positions for fourteen-year-olds:
Garden Assistant
House Cleaner
Crop Picker
Leaf Removal
Snow Shoveling
Tutor
Shoe Shiner
Receptionist
Hotel Bellhop
Photographer
Bike Mechanic
Farm Hand
Golf Caddy
Household Assistant
Pool Cleaner
Swim Instructor
How to Apply for Jobs at 14
Know the Rules
In order to work legally, many teens have to get a permit. Not all states need them, so check with the Department of Labor office for further information. These agencies certify the applicant's age and verify that the positions adhere to the laws. Some districts require students to earn acceptable grades and regular attendance, too.
Requirements for Underage Employees
After receiving permission, there are many guidelines to follow. During the week, fourteen-year-olds can only clock a maximum of three hours, and their shift must end by 7:00 pm. It is only on non-school days that they can cover an eight hour period.
Jobs for 14-year-olds can only provide 18 hours during a school week. Days can begin no earlier than 7:00 am unless otherwise allowed by state-sponsored work-study curriculum.
What Types of Jobs are Suited for Minors?
Applicants usually apply in restaurants or retail environments. Part-time positions such as cashier, grocery bagger, and shelf stocker are great options when seeking a first job. These roles teach youths important lessons about timeliness and responsibility.
What Kind of Restrictions do Fourteen-Year-Olds Have?
According to child labor laws, those under the age of 18 cannot work in hazardous settings that involve mining, excavation, and power-driven tools. There are additional limitations specific for 14-year-olds. These young adults cannot hold the following jobs:
Manufacturing
Warehousing
Loading or unloading trucks
Janitorial or window washing
Baking
Public Utilities
Roofing
Trucking
Logging
Excavating
There may also be special procedures for young people employed with farms or kitchens. No matter the job, fourteen-year-olds cannot work with ladders, explosives, or radioactive materials.
Fill Out an Application
Once a teen has a permit and a job in mind, the next step is turning in the application. For young adults, handing written forms to hiring managers is often the best way to apply to jobs.
Return It in Person
Submitting a physical application gives teens a chance to meet potential colleagues and helps them make a good impression. Supervisors want to see that a 14-year-old worker is ready to handle helping customers. Eye contact, a friendly attitude, and mature behavior will help managers see these qualities.
Finding Applications with Job-Applications.com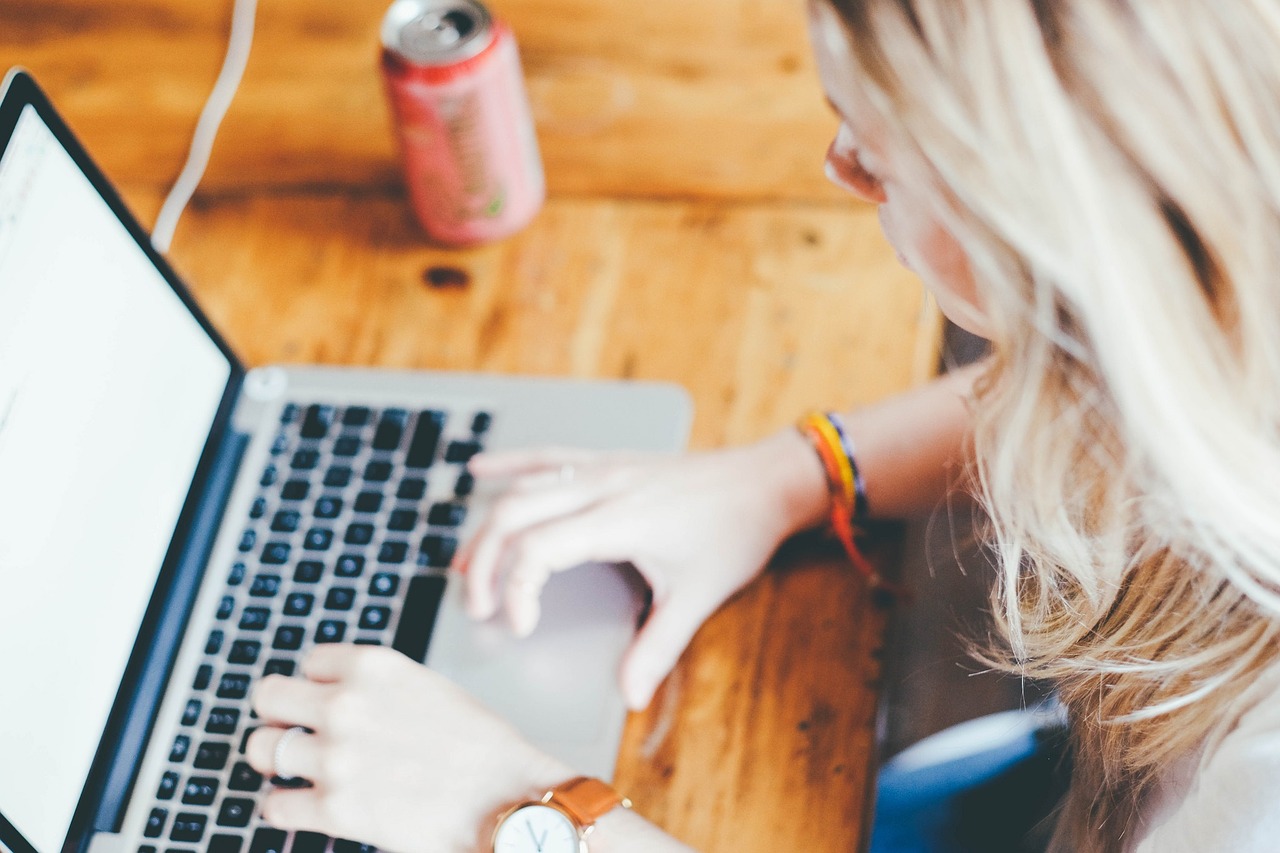 At Job-Applications.com, we offer many printable applications for entry-level roles with America's top brands. Our goal is to make it easy for applicants to find jobs, begin building resumes early, and start learning skills for later in life.