Updated January 2018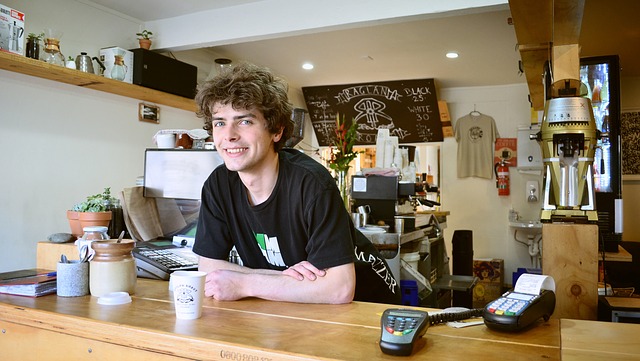 Working at 14
Adventures into professional work often begin with that first job in our teen years. While some states allow 14-year-olds to find steady work, others face more obstacles due to state laws. Instead of getting into regional rules, we're going to talk about the types of jobs available to teens looking to find that first line of work.
Most companies have a minimum hiring age of 16, but there can be exceptions. Some positions can also lead to full-time careers if played right. Even if the goal isn't to turn this first role into a long-term position, having work experience can help teen employees get the jobs they want in the future.
The Best Places to Look for Jobs for Fourteen-Year-Olds
Companies Hiring 14-Year-Olds
The businesses below will consider hiring motivated 14-year-olds for work in fast food restaurants, grocery stores, retail shops, amusement parks, and other work environments:
This is only a small number of possible employers. Regional branches of some fast food or retail companies may hire younger than 16 based on state laws or the involvement of local school districts. To find out if a position is open to workers at 14, check details of the job posting or ask a store manager.
Think Creatively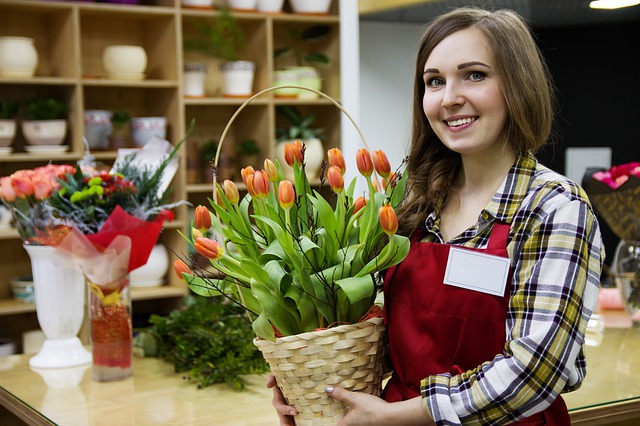 When looking for employment, 14-year-olds may want to think outside of the box. Work like babysitting, dog walking, and lawn work are sometimes the best options until they turn 16. Still, there are other options.
Some fourteen-year-olds may want to apply for jobs as newspaper delivery workers or restaurant greeters. Certain movie theatres will hire young teens as ticket takers or concession stand attendants as well.
Those into athletics can try for jobs like junior soccer referees or little league baseball umpires. Some theme parks and video arcades may also employ 14-year-olds to run game or prize booths.
How to Apply for Jobs at 14
Check the Rules
Due to state laws, many young teens need to get a work permit through their local school district. Some districts require students to have good grades and attendance in order to get a job.
Fill Out an Application
Once a teen has a permit and a job in mind, the next step is turning in the application. For young adults, handing written forms to hiring managers is often the best way to apply to jobs.
Return It in Person
Submitting a written application gives teens a chance to meet potential coworkers and helps them make a good impression. Supervisors want to see that a 14-year-old worker is ready to handle helping customers. Eye contact, a friendly attitude, and mature behavior when handing in forms will help managers see these qualities.
Finding Applications with Job-Applications.com
At Job-Applications.com, we offers many printable applications for entry-level roles with America's top brands. Our goal is to make it easy for young job hunters to find work, begin building resumes early, and start learning skills for later in life.