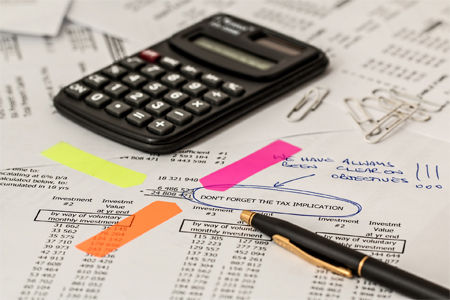 Tax Refunds Lead to More Jobs
The economy should be getting a modest boost as people in Ohio and throughout the United States receive their tax refunds. Roughly three out of four tax filers are expected to get a refund this year. The IRS projects that the average return will be $2,798. That influx in cash could help give the retail economy a boost. It's not unusual for people to use their tax refunds to purchase consumer goods that they have been saving up for — and that could translate to an uptick in sales for retailers throughout the U.S.
To learn more, check out the IRS 2016 tax statistics.